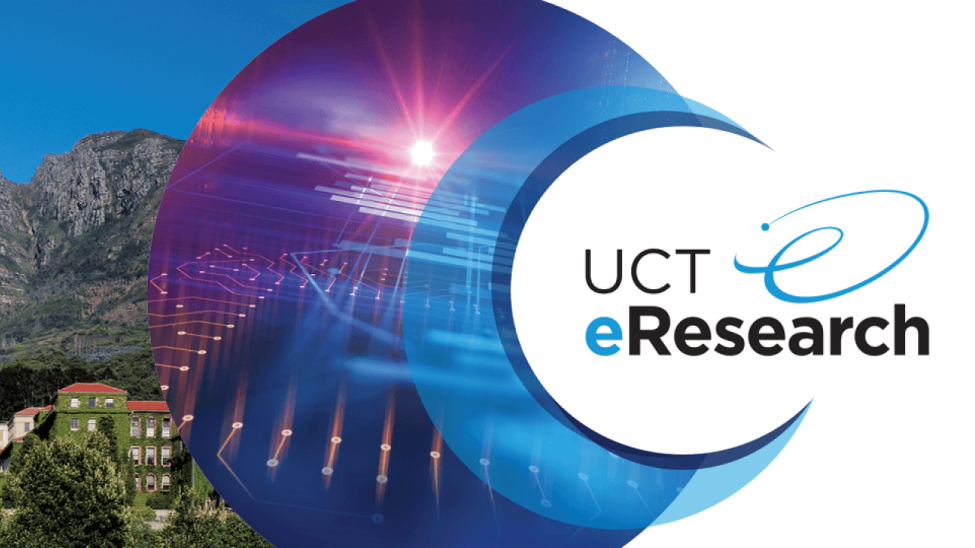 DataScience4D: Explore the practice, principles and opportunities of data science for development
15 – 18 April 2019 University of Cape Town
In a research-intensive environment, data scientists contribute to real-world problems in public health, education, sustainable energy, climate change, economic development, and many more areas of trans- and interdisciplinary research. Working on data mining or machine learning, on big data and data science projects with social impact, there is limited empirical evidence to demonstrate their contribution. New research impact measures are required for the evaluation of data science in support of social challenges that might include strategic value, significant change, empowerment, livelihoods, and sustainability. This conference will explore the practice, principles and opportunities of data science in knowledge production and decision-making for societal benefit.
Focus areas for 2019 include: (but are not limited to)
Kranzberg's First law: Technology is neither good nor bad; nor is it neutral.
Big data, analytics, and technology impact on society.
Data science: Bridging the gap between science and decision-making.
Case studies from public health, urban development, education, social welfare.
Chasing the "R" in FAIR data: The sharing and re-use of data and scientific software as supplementary research outputs.
The next generation of data scientists: Education models from universities, summer schools, boot camps, and hands-on training programmes. 
The dark side of data: threats to privacy and confidentiality; misinformation; cybersecurity.
Data science in academic planning: linking student data to academic outcomes.
Crowdsourcing data science for social development.
Our sponsors